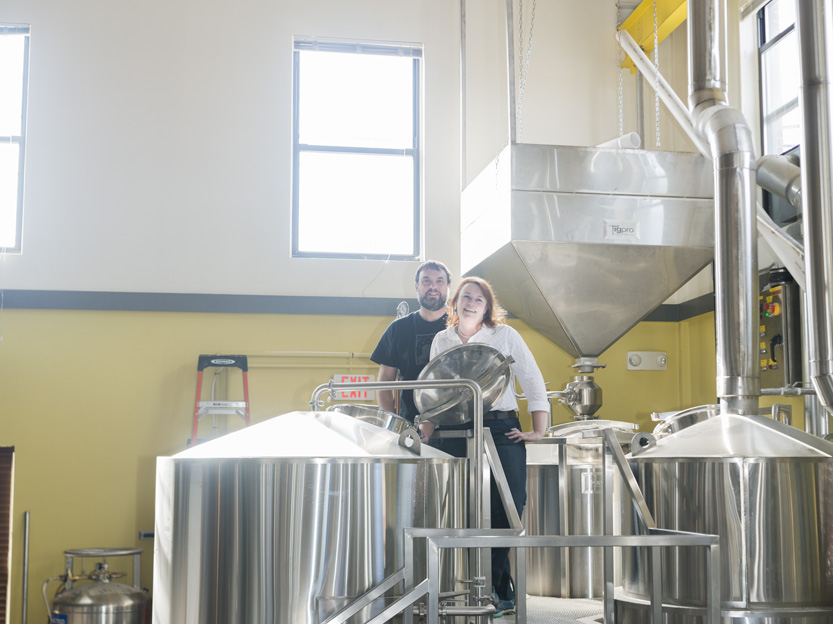 Brew the Life You Want
Since 2011 Somerville Brewing Company has been brewing up Slumbrew Craft Ales. In addition to our Brewery Headquarters and Taproom on Ward Street Somerville, we have two additional locations for you to visit American Fresh Brewhouse and American Fresh Beer Garden (Seasonal.) This family-owned & operated brewery has expanded distribution into six states, achieved annual production of over 3,500 barrels and grown from 2 employees to over 80. At all three locations, you will find great entertainment, outstanding food, and award-winning beverages, lagers and ales. New beers arrive every month and you'll find many brewery-exclusives at our locations. 4-packs of fresh cold beer to go are available as well. Come visit!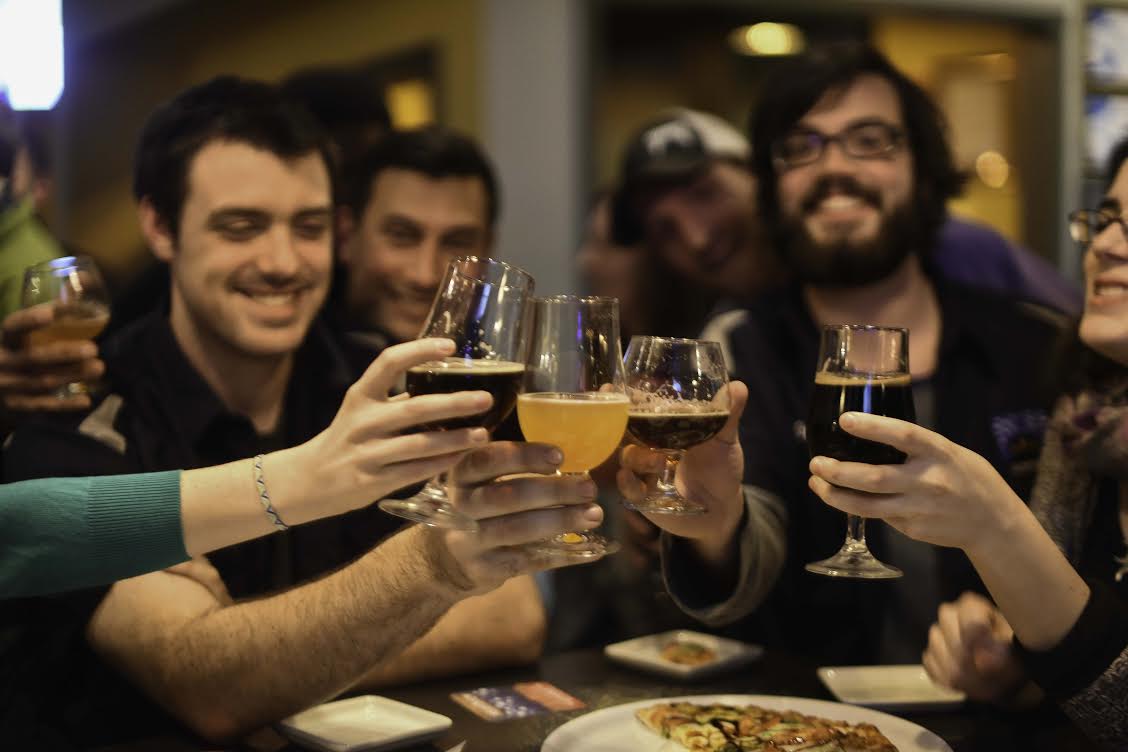 Book Your Event Today
Looking for a location for your next birthday gathering, corporate outing or holiday party? We provide both private spaces and reserved spaces at our American Fresh Brewhouse locations.
Book Now!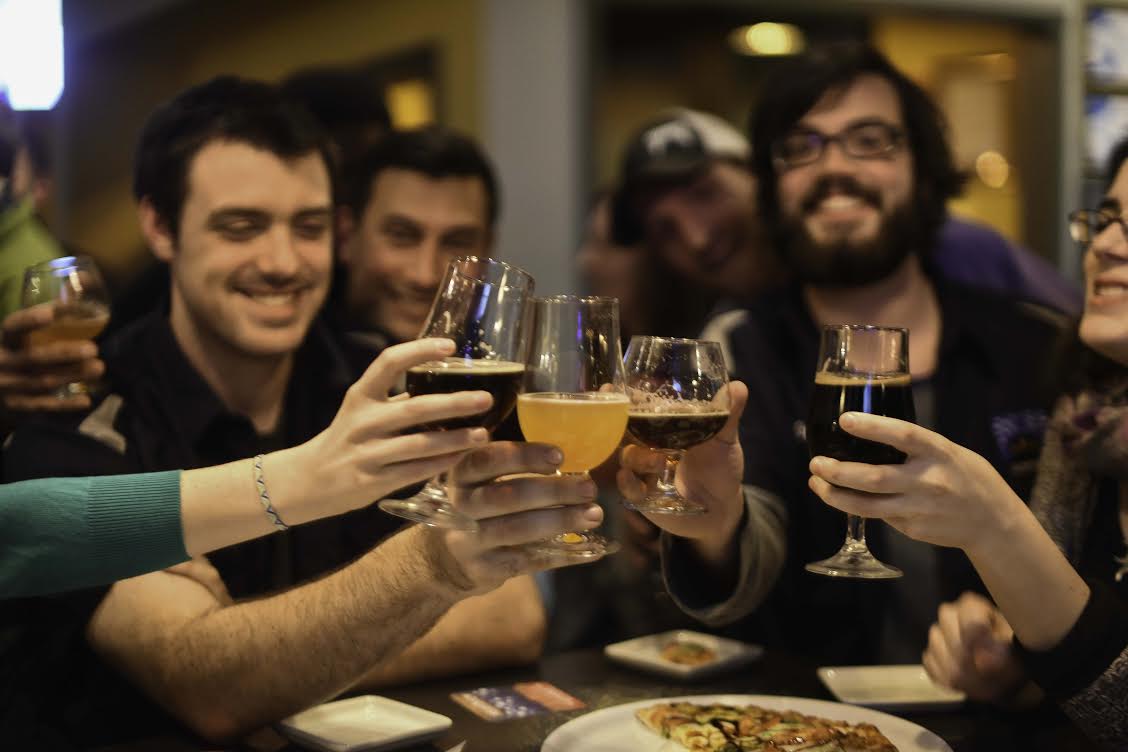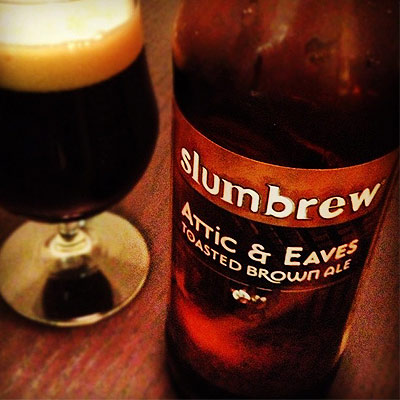 An autumn brown ale with distinctive toasty flavors from an assortment of roasted malts and grains. As a seasonal, fall beer, its nutty characteristics offer a great companion to colder climate cuisine. A bright hop finish from Cascade and Fuggles balance the toasted grain notes to create a new expression of autumn brown ales.
Available at
Somerville Brewing Company + Taproom
American Fresh Brewhouse Assembly Row