American Fresh Brewhouse Assembly Row
American Fresh Brewhouse, 490 Foley Street, is Assembly Row's very own Gastrobrewery brought to you by Somerville Brewing Company. Located 35 feet from the Assembly Row T stop you'll find 24 draught lines, beer cuisine, lunch, dinner pints & flights. This is a great stop before a movie or after Legoland Discovery Center. Enjoy fresh IPAs, porters, sour ales and more while munching on hot buttered pretzels with cheddar ale soup and spicy beer mustard. From great burgers to fine dining dinners the brewhouse is delicious stop. This new indoor location features a 24' airplane hanger door for fresh air and a seasonal patio that is dog-friendly. This location has an on-premise brewery and offers Slumbrew craft ales made by Somerville Brewing. Stop in to pick up cold 4-Packs of beer in our refrigerator or call a head for a reservation.
Hours
Monday 11:00am - 12:00am
Tuesday 11:00am - 12:00am
Wednesday 11:00am - 12:00am
Thursday 11:00am - 12:00am
Friday 11:00am - 12:00am
Saturday 11:00am - 12:00am
Sunday 11:00am - 12:00am
Address
490 Foley St Somerville, MA 02145
Phone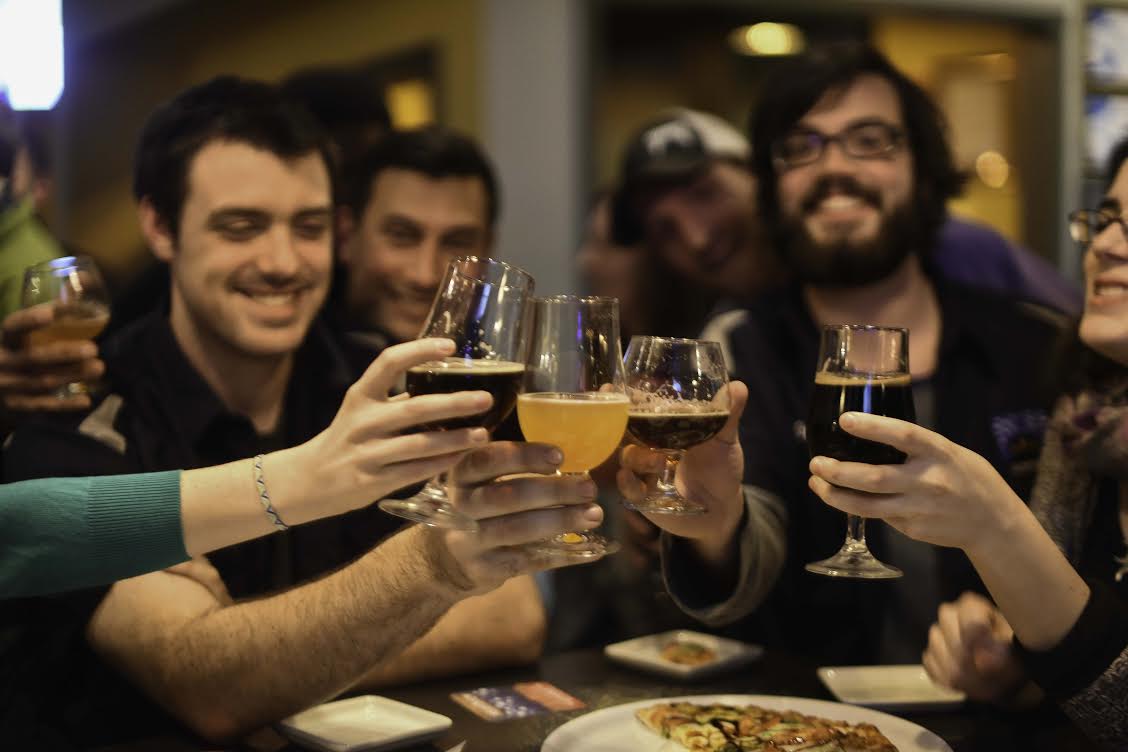 Book Your Event Today
Looking for a location for your next birthday gathering, corporate outing or holiday party? We provide both private spaces and reserved spaces at our American Fresh Brewhouse locations.
Book Now!