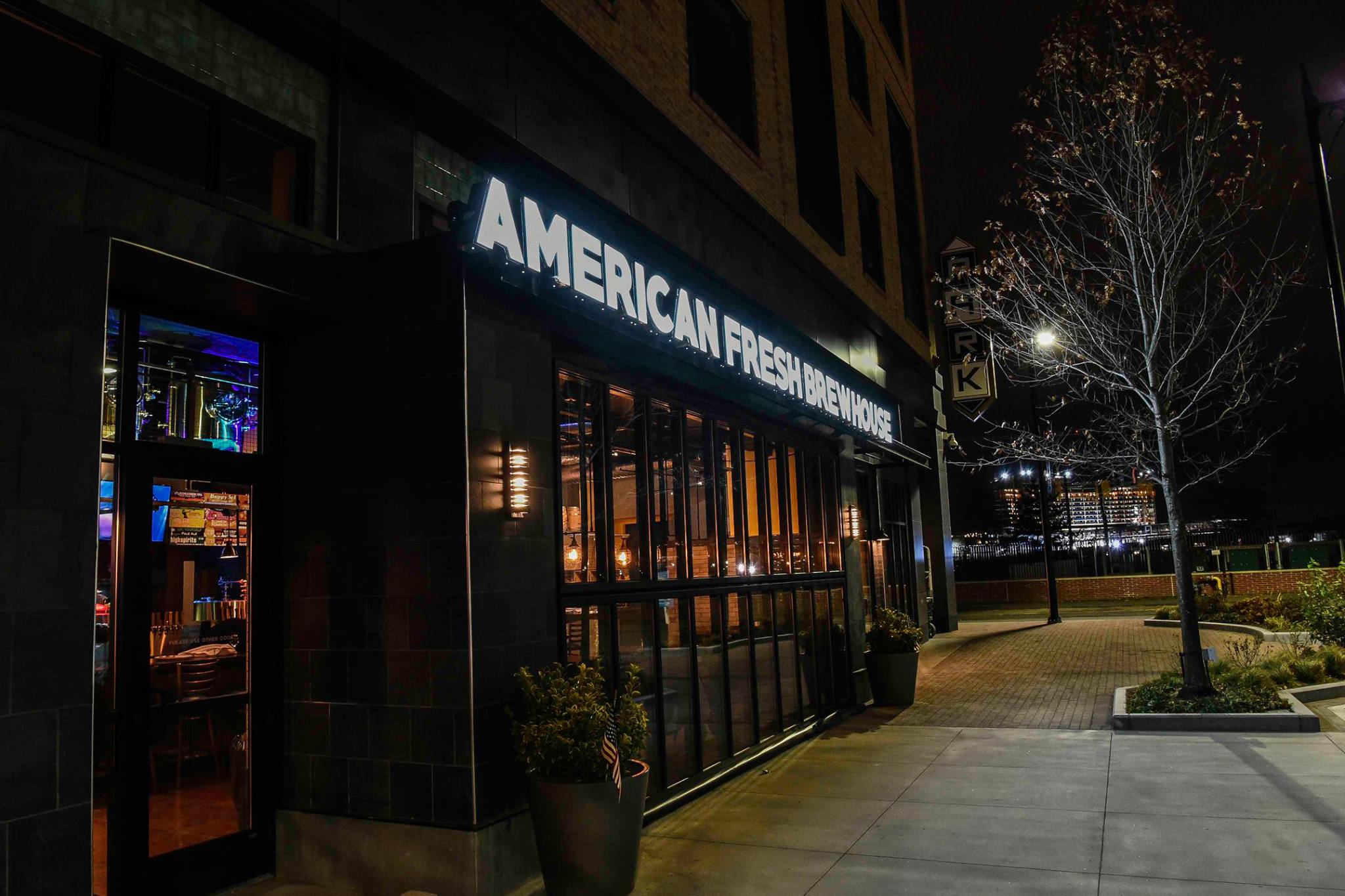 NOW OPEN: American Fresh Brewhouse at Assembly Row
​Now open, American Fresh Brewhouse is Assembly Row's very own gastrobrewery brought to you by Somerville Brewing Company. This new Brewhouse is located 35 feet from the Assembly Row T stop, where you'll find 24 draught lines, 4-packs, beer cuisine, lunch, dinner, pints & flights.
Read More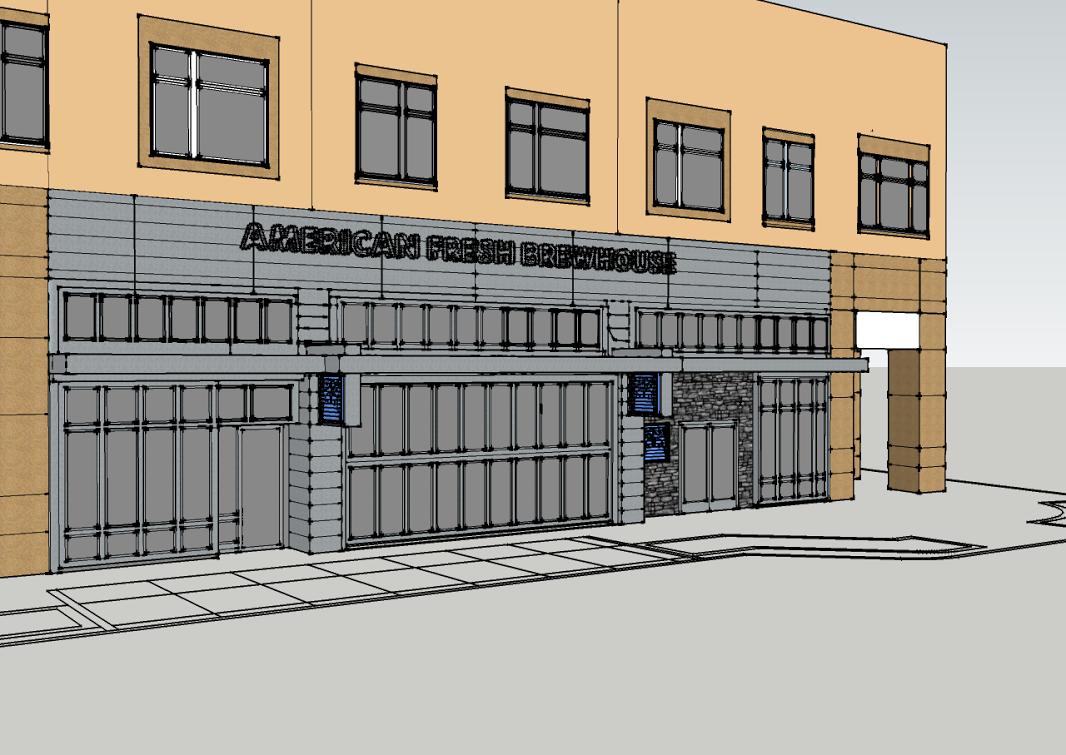 NEW AMERICAN FRESH BREWHOUSE LOCATION AT ASSEMBLY ROW
Somerville Brewing Company is expanding its American Fresh Brewhouse concept with a third location – their second at Somerville's Assembly Row development. The new venue at 490 Foley Street features a small brewery at the heart of its 3,600 square foot area, surrounded by an industrial aesthetic which is a nod toward the main brewery in Boynton Yards, Somerville. The location, across from the Assembly Row T stop, will also offer outdoor seating in café tables under umbrellas.
Read More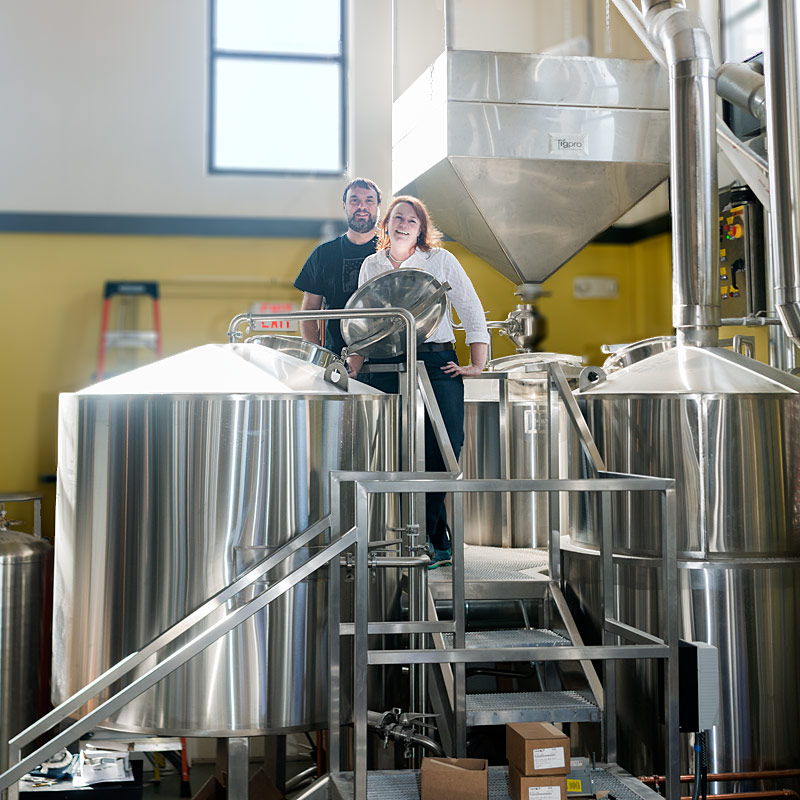 Visit Somerville Brewing Company
NOW OPEN! Our Tasting Room features ten beers on tap. Lunch and Dinner, Slumbrew merchandise and gift certificates are available for purchase. The open plan design allows for an exciting view of Somerville Brewing's operations.
Read More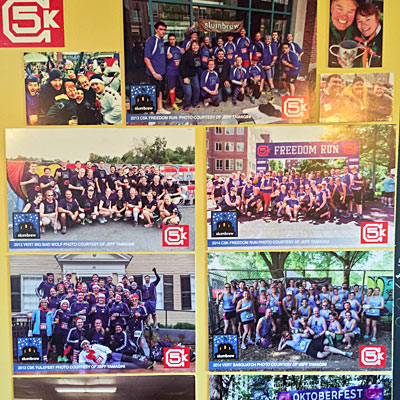 Happy Soles Running Club
​Join our "Happy Soles" running club! We have two free monthly fun runs with our team captain Eric!
Read More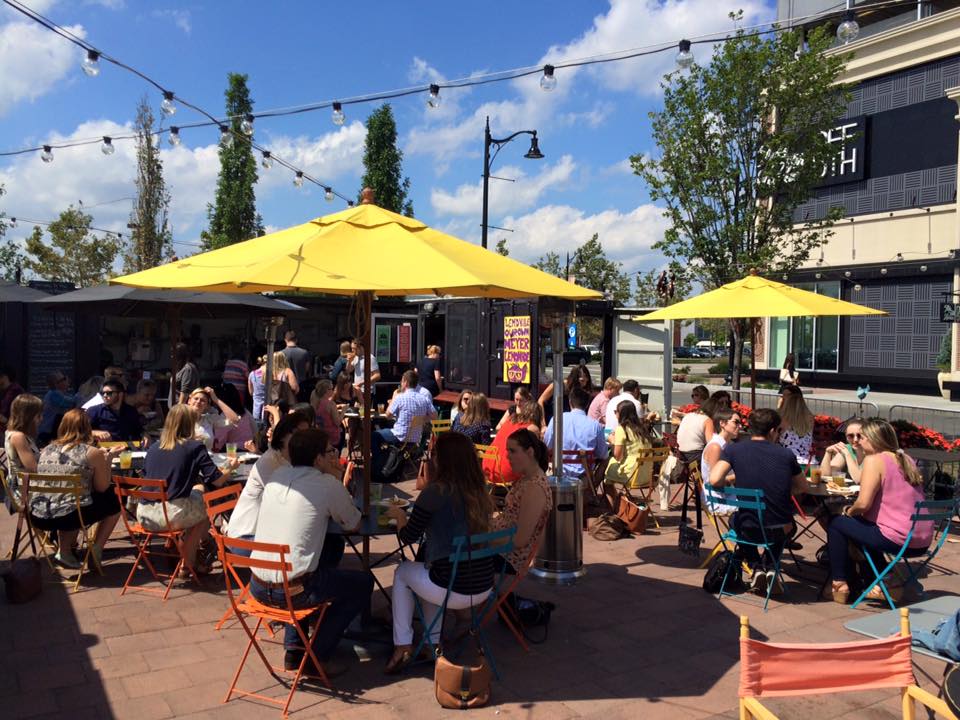 Group Events at American Fresh Assembly Row
American Fresh Assembly Row is great for your corporate outing, special event or family get together!
Read More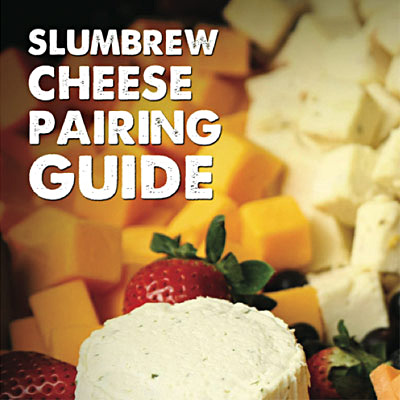 Cheese pairing with Slumbrew
Pairing craft beer and cheese is lots of fun. We set out to our local Whole Foods recently and brought back a great assortment of cheeses to pair with Slumbrew craft ales. These were our favorite picks for flavor, price and availability.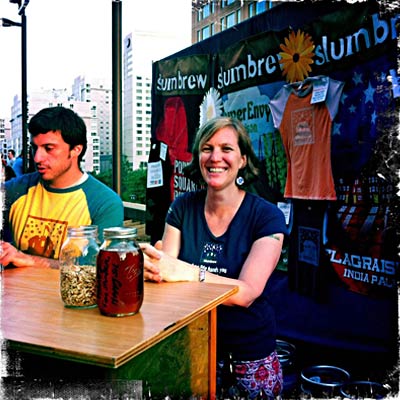 Craft Beer Festival Survival Strategies
Pro tip: when talking to a brewer never, ever, ever ask them "what's your strongest beer." This is a sure way to elicit serious eye rolling.
Read More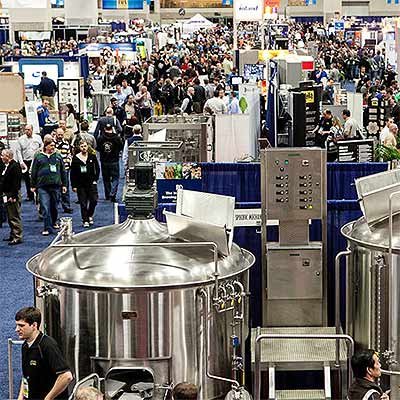 Response to the Contract Brewing Critics
For some, the way we make our beer is a tool for dividing the industry. For us, we're focused on making good liquids, spreading goodwill, embracing our charities and making people happy.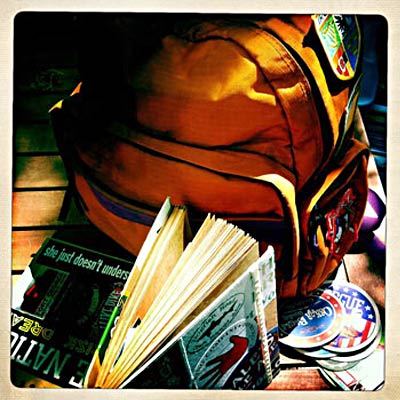 On the Road, Slumbrew Trekker Trippel
I have this old orange 'Beer Trekking' backpack. It's featured on the Trekker Trippel bottle. I've been hauling it on every beer journey for fifteen years. Like most beer travelers, I also have a giant collection of
Read More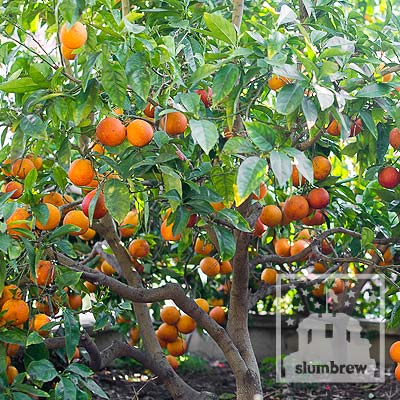 Blood Oranges for Happy Sol
One of the core ideas behind the formulation of recipes for Slumbrew has been using quality ingredients to drive the expression of unique flavor profiles in our beers. This is both extremely satisfying in that we have an opportunity to source some amazing ingredients and it helps differentiate our products among what is sometimes a lot of sameness within beer styles on the shelf. None of our beers are an example of an ingredient-driven approach more than Happy Sol...
Read More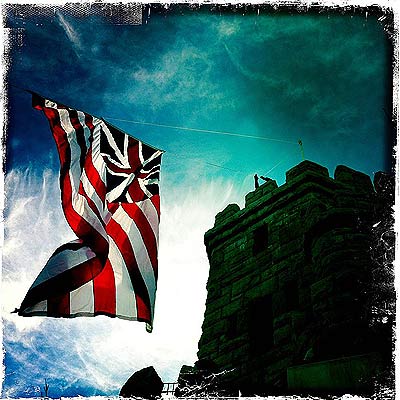 Flagraising on Prospect Hill Somerville
One of the most interesting historical events occurred on Prospect Hill above what is now Union Square in Somerville. The area was an important strategic location for many years leading up to and through the Revolutionary War. At different points, it was occupied by the colonists and the British as it offered a high vantage over the marshland that is now the most densely populated urban area in New England. On January 1, 1776 something rather special happened...
Read More