Brewery + Taproom: VIP Space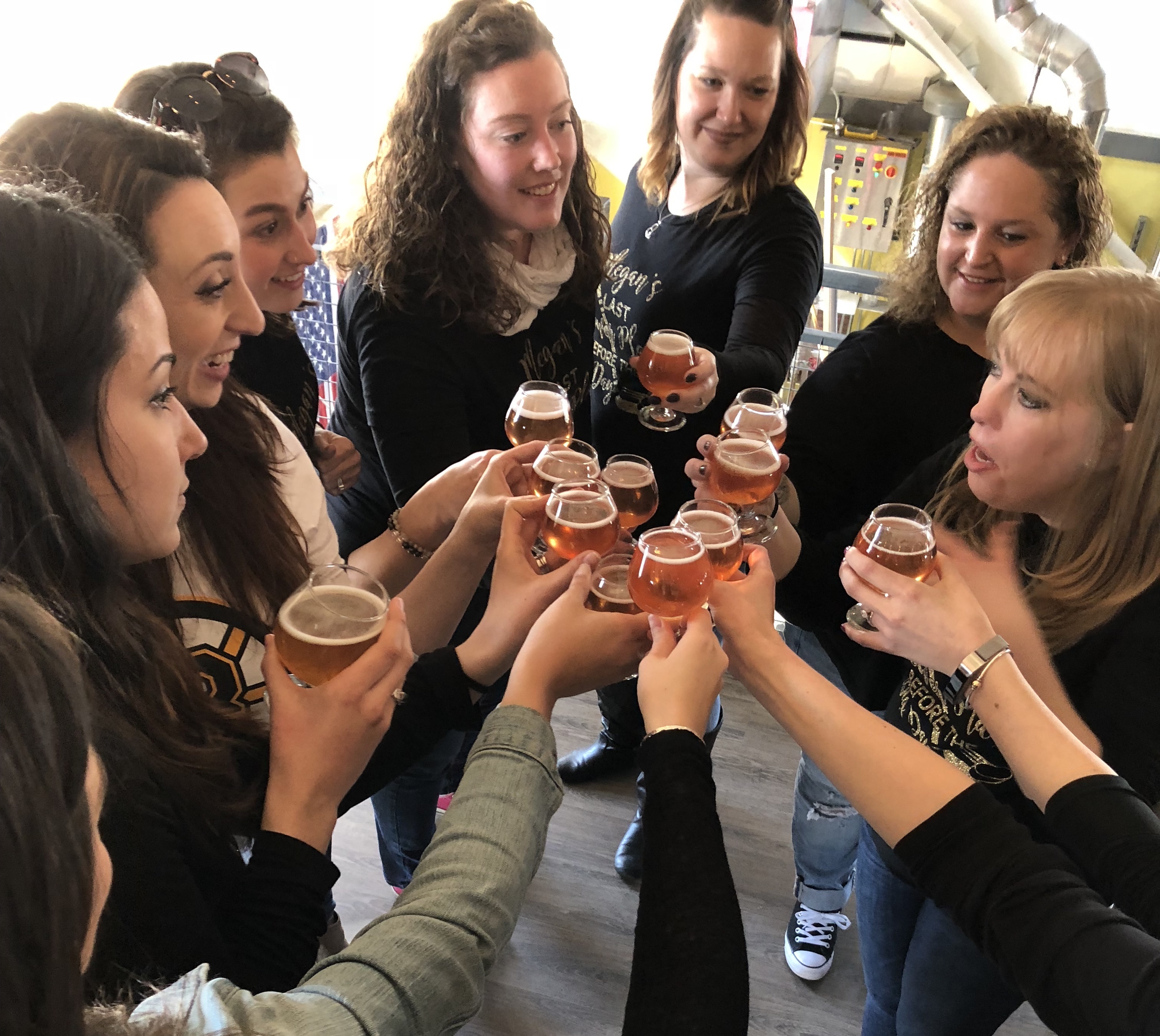 VIP SPACE
15 Ward Street, Somerville MA 02143
Our VIP Space is great for fundraisers, corporate outings, birthdays, anniversaries, wedding welcome parties, and more! This space is available 7 days a week in 3-hour increments. On Sundays, the VIP Space is available until 7PM. The VIP area can accommodate A/V Capabilities including Audio and Microphone.
Rates:
January - November: Minimum of $12 per person in food from our Group Sharing Menu, plus tax and 18% gratuity. After 5PM on Saturday nights an additional $150 space fee will be included.
December: Our event minimums in December are varied due to high holiday demand. Please fill out the contact form or email reservations@slumbrew.com for more information.
To inquire about booking and availability, please fill out the form below.

Plan Your Event Now
at
Brewery + Taproom: VIP Space

- room