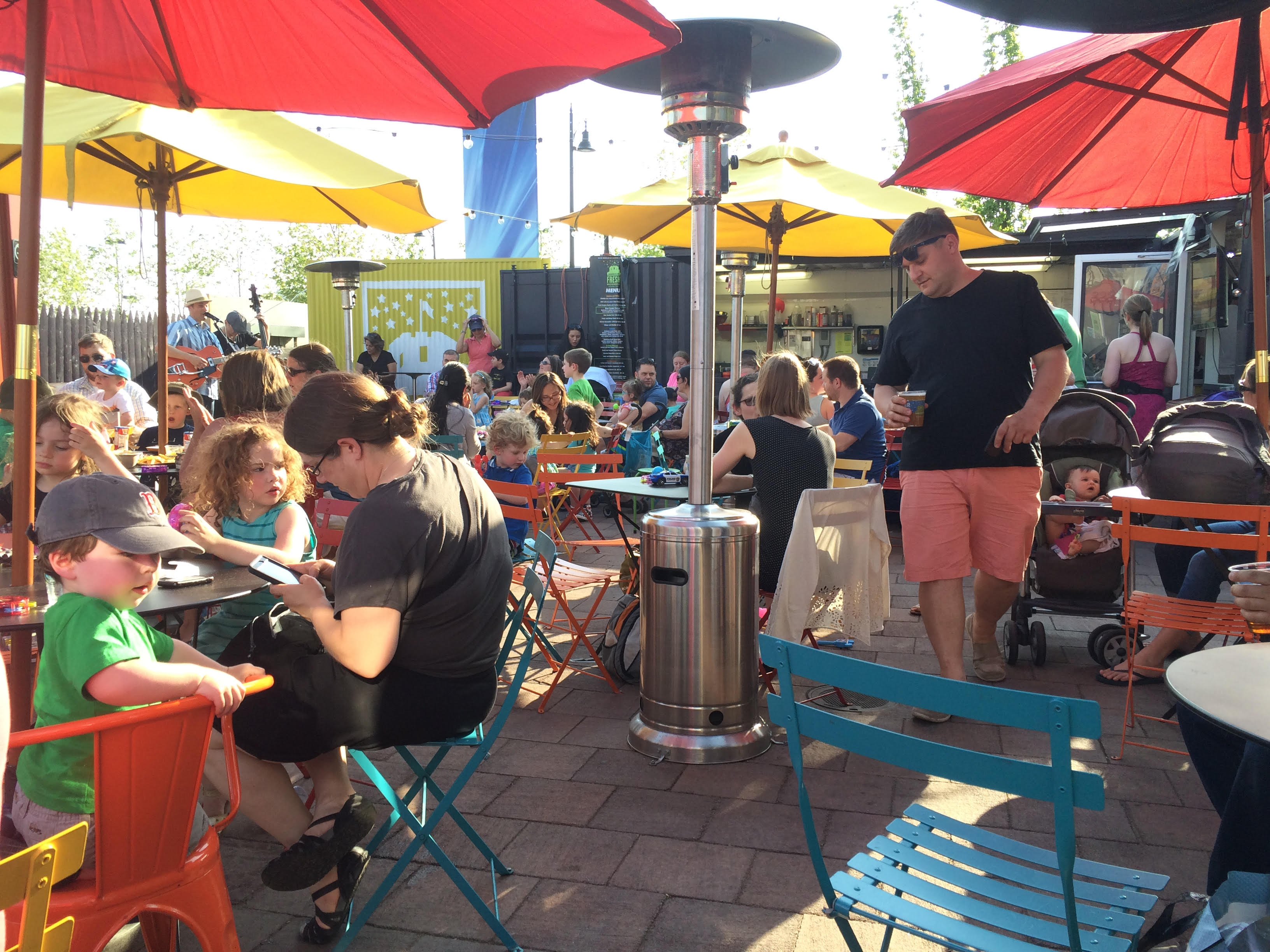 MOMMY'S PINT OUT
American Fresh Assembly Row welcomes you for "Mommy's Pint Out" (Dads too!) on Fridays at 2pm July - September. Have a pint or enjoy some Meyer Lemonade in the Fresh Air at Assembly Row. This is an informal meet up group for any mom that would like to meet others in the Somerville area and surrounding communities. Our core philosophy is that "Happy parents build strong families." Our family-friendly beer garden is baby, toddler, kid, furbaby, big-kid and kid-at-heart friendly.
There is no target age group for the kids. New mom, toddler mom, kid mom - all welcome.
There is no moderator at the table so you may just have a pint or two and a chat.
Making new friends as a grownup is HARD. Please be welcoming and inclusive.
Questions: Find our Facebook Group called American Fresh Family Socials.
Fridays 2PM:
July 15, 22 & 29
Aug 5, 12, 19 & 26
September 2,9,16,23, &30

ᐧ