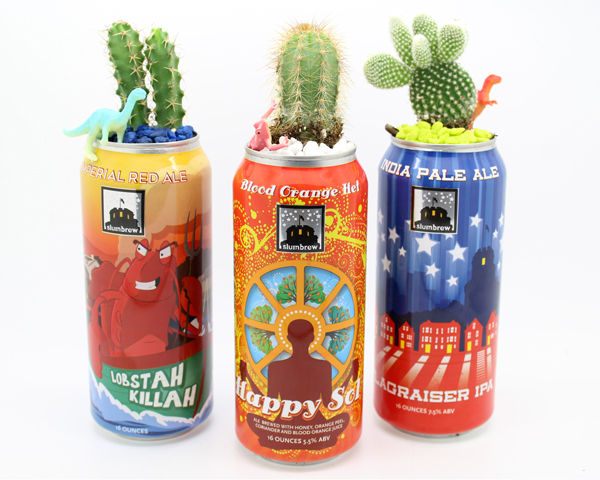 Grab your friends and join us for an event that gets more and more popular every time we host it!
This time the Plant Nite instructor, Mya, will be giving you the step by step of planting cute cacti in some of our stellar looking tall boy cans. A great upcycle project and you can grab some more cans filled with beer to take home with you to accompany your new plant friend.
Grab tickets on the Plant Nite website!