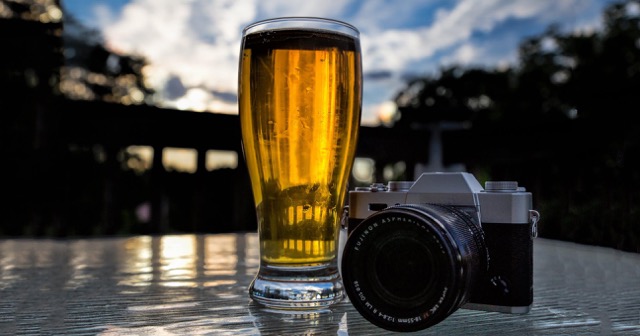 Take a pitcher it will last longer!
We will be hosting reps from Hunt's Photos, Olympus, Tamron, Phottix, and Mefoto with a full range of cameras, lenses, lighting, and tripods.
Phottix will have a lighting set up with a professional model on site so you can evaluate and experiment with equipment. An offering that is hard to come by in a store.
Event is free to all, and a great opportunity to come and grab a beer and share your interest with others.