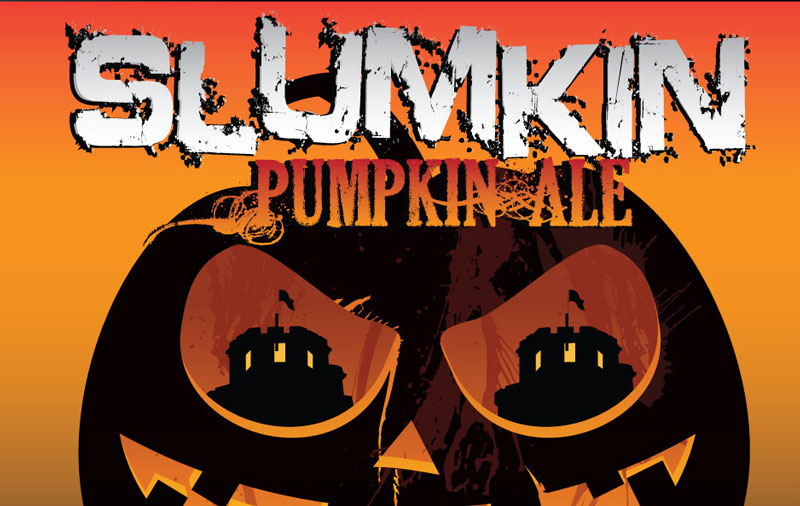 Seasonal creep drives us nuts so we're releasing Slumkin Pumkin on this Saturday 10.01. We open at 11AM and the first batch of fresh cans are available for picking.
When you come, ask for our Pumpkin Flight - (3) 5oz pours of Slumkin, Slumkin + Cider over ice and Slumkin + Porter.
Rated as one of the top 10 USA Pumpkin beers of 2016, Slumkin is made with New England sugar pumpkins.