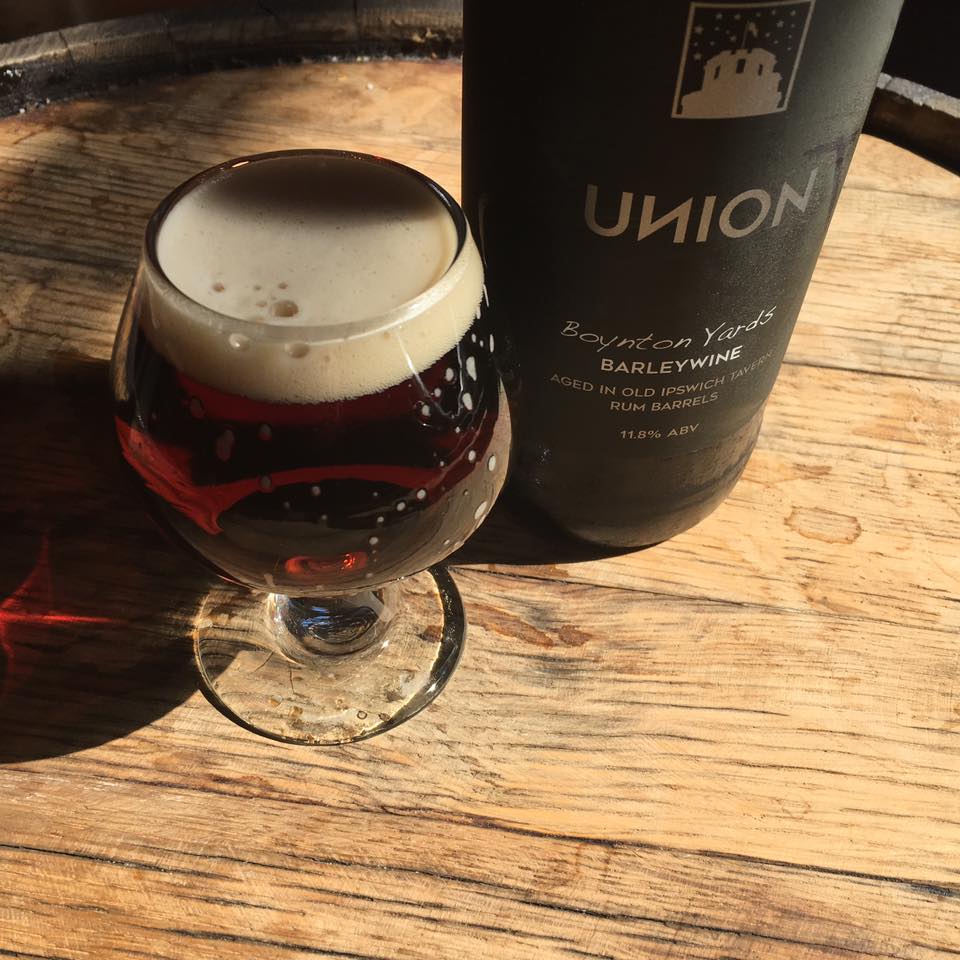 Who doesn't like a fresh IPA? That's what we thought.
We will be kegging some of our Luma Luma IPA, a beautiful hoppy, hazy IPA clocking in at 7.3% abv, tomorrow morning for this special event to celebrate MA Beer Week (November 4th-13th).
To accompany this celebration, we will be bringing down a limited supply of Union, a barleywine that has been aged in Turkey Shore Rum Barrels to round out the flavor as well as the 11.8% ABV, on draft. Another big beer appearance will be Yankee Swap 2015. Both are limited release beers that are usually Brewery Exclusives, but we wanted to make it available for those that want to try something new and celebrate Massachusetts craft beer.
All beer fans are invited!