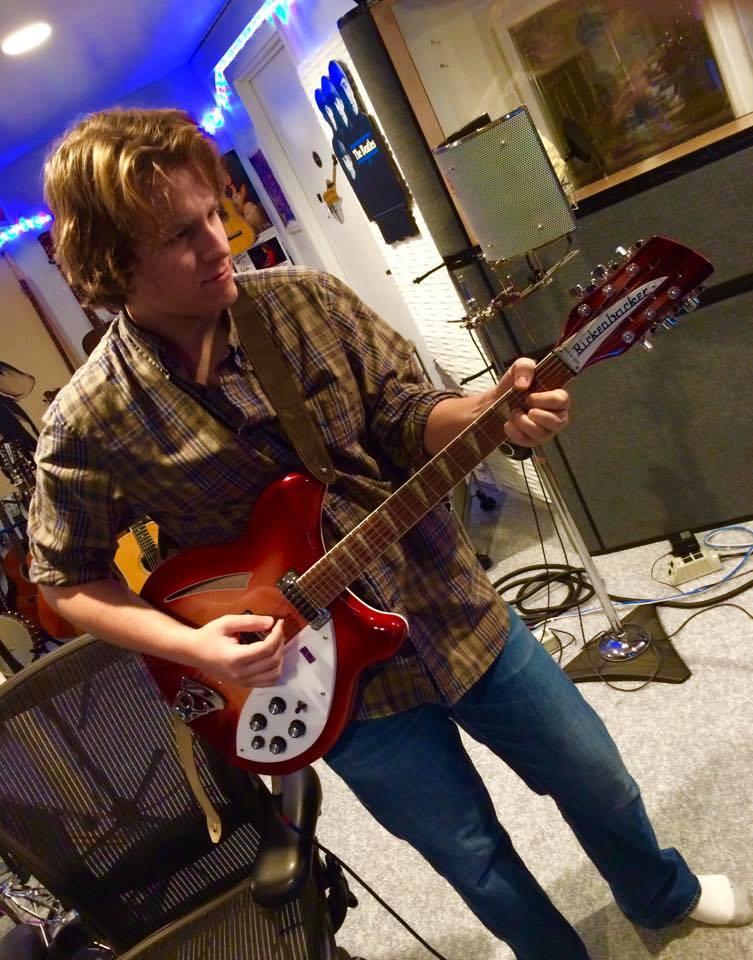 We are excited to have a guest performance by Matt Borrello, who is a traveling singer and guitar player with a repertoire filled with traditional folk, classic rock, and contemporary original songs.
He performs his own original work as well as energetic interpretations of classic folk, rock, and blues from the 50's, 60's, and 70's.
Head down to the tent for beers, a bite, and some great entertainment!