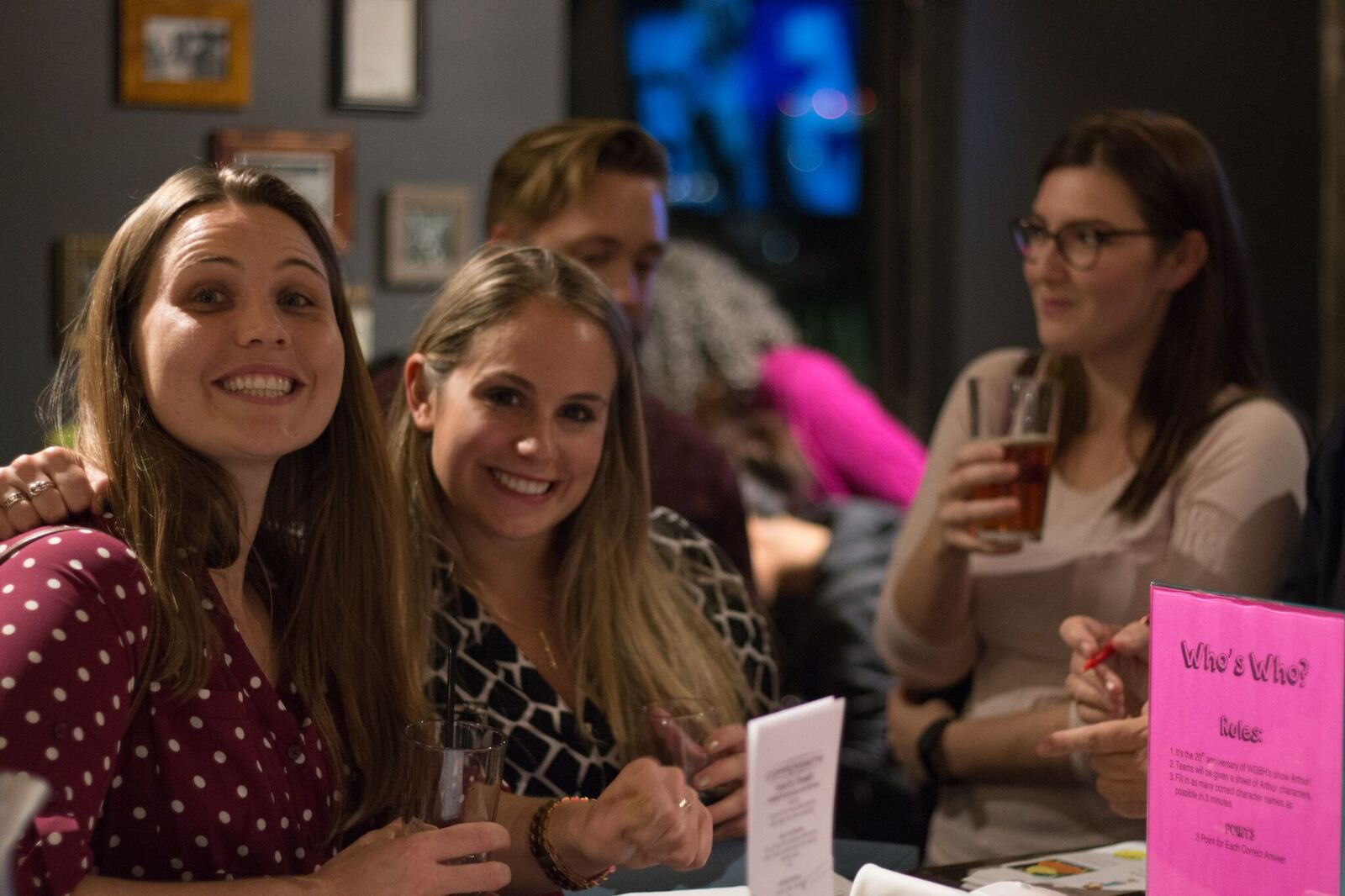 We are partnering with WGBH to bring you Brainiacs and Brews at the Brewery and Taproom.
It is a night filled with a variety of brainteasers, puzzles and challenges as you move through the brewery in an open flow format. This is not a seated event. Each correctly solved challenge wins you points. The individuals or teams with the most points will compete in a head-to-head, puzzle-solving showdown for the title of "Brainiac of the Brewery!" The winners will receive a WGBH prize pack.
The event is free, but an RSVP is required.