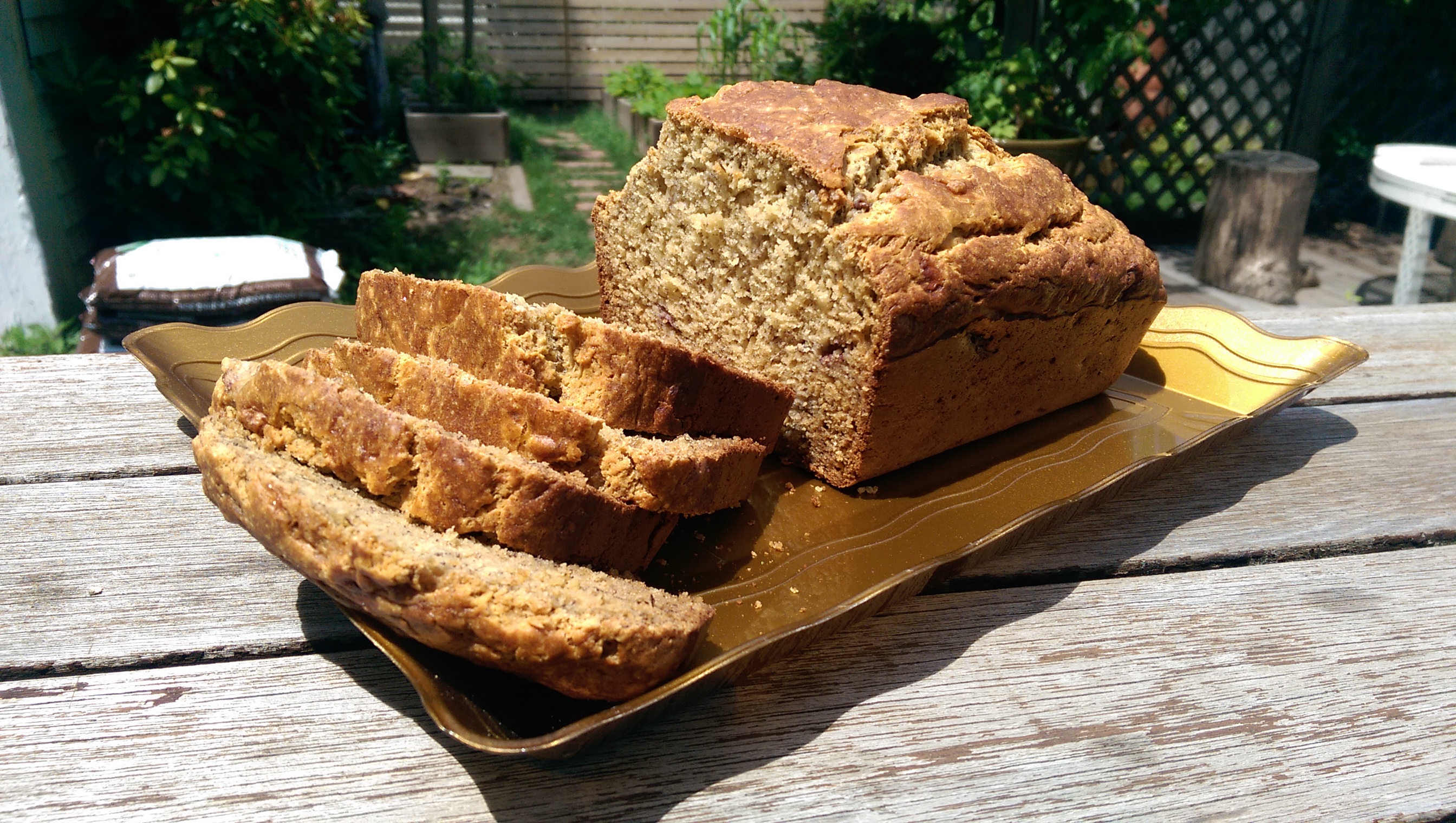 We will be hosting Ray, the founder and 'Top Banana', of Bye Bye Banana Bread from Somerville. You may have seen them at local farmer's markets or cafes.
They will be in the Taproom with samples, slices, loaves, and mini loaves of their awesome banana bread. They have unique flavors like Blueberry Banana, Nutella Banana, as well as the classic Banana bread that you can get topped with spreads or take home to have for the week.
A great start to Sunday Funday!