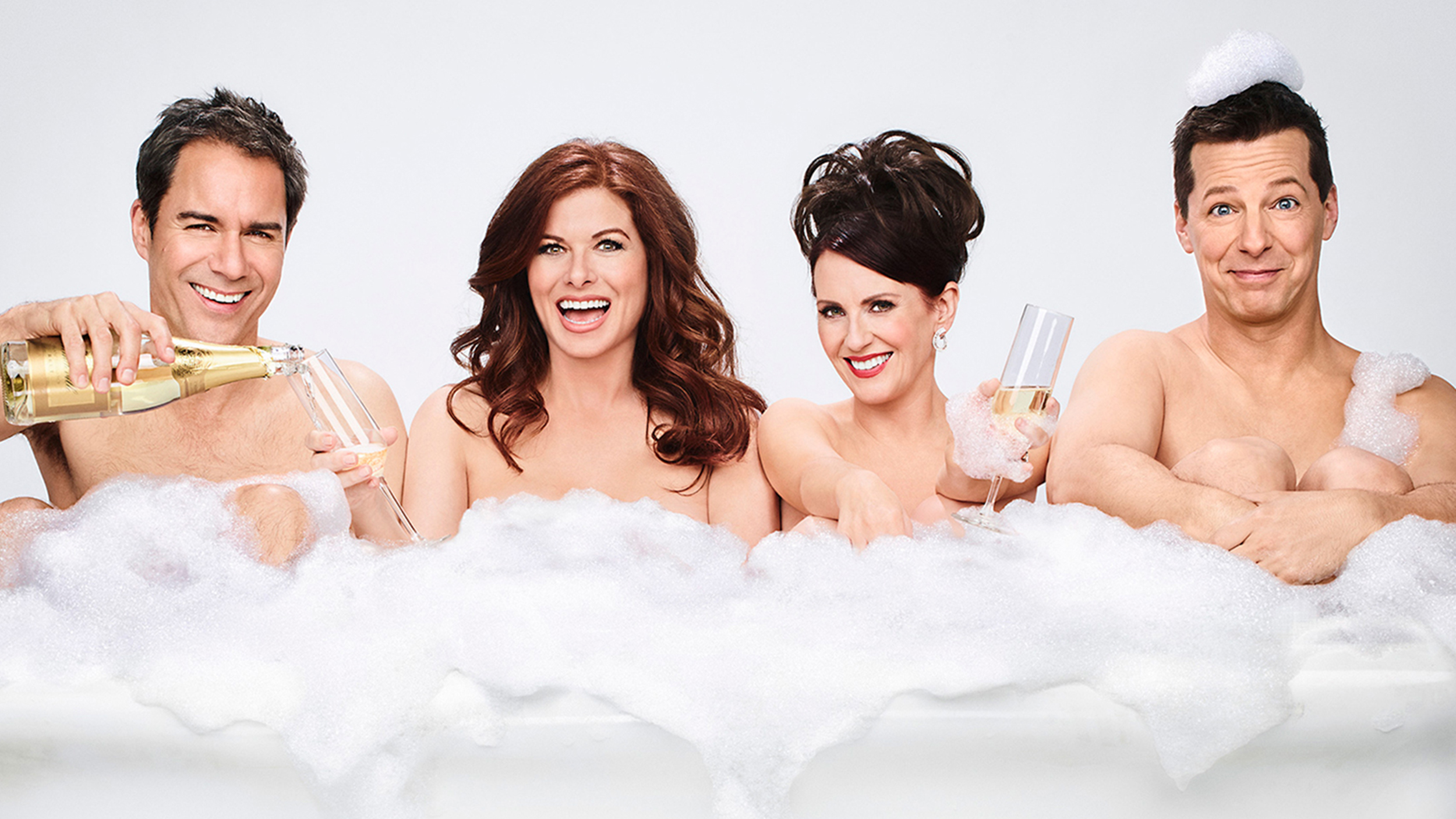 Oh Honey! Will & Grace are finally back at 9pm this Thursday. To celebrate we're playing a round of Will & Grace Brewery Bingo! Bingo winners can snag a prize from the prize basket including merch and gift cards!
Arrive early for a seat and/or dinner.
Enjoy HALF Price Nachos, Pretzels, Dips and Pizzas during the show 9PM-9:30PM.
Details:
1 Bingo card per person. Must be 21+
1 Prize per person after a bingo.
5 Prizes available to the first 5 wins.
INSTANT wins on every bingo board.
No purchase necessary to play.
Come dressed fabulously of course.