Superbowl Bingo! Half Priced Apps and Prizes!
Overview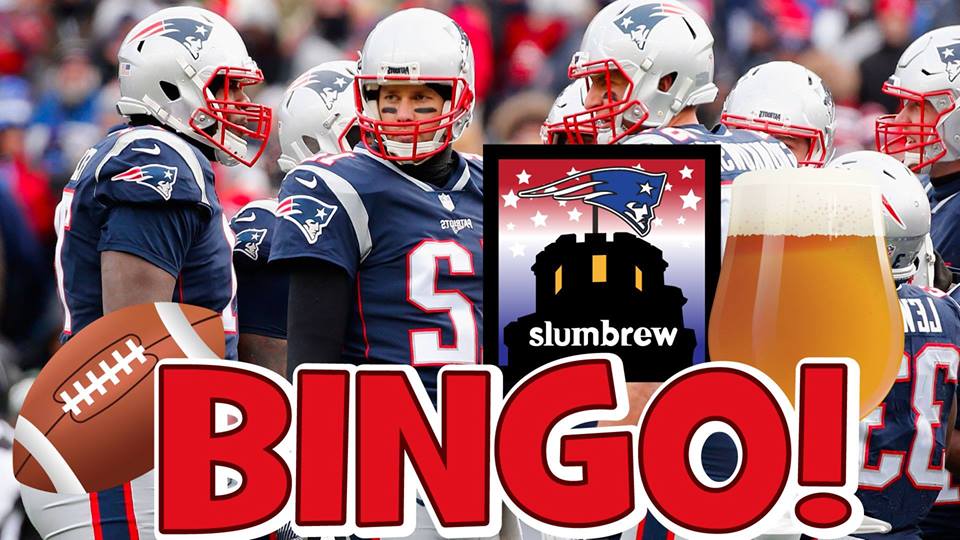 Come watch the Superbowl Game with us at the Brewhouse!
Grab a bingo card and win prizes including American Fresh Gift Cards, tickets to our Comedy Show and Spent Grain Bread Making class, brewery merch, and more!
Enjoy our special game-day appetizer menu, including HALF price Nachos, Pretzels, and Dips during first hour of the game!
Details:
1 Bingo card per person. Must be 21+
1 Prize per person.
No purchase necessary to play.