Somerville Brewing Company - Slumbrew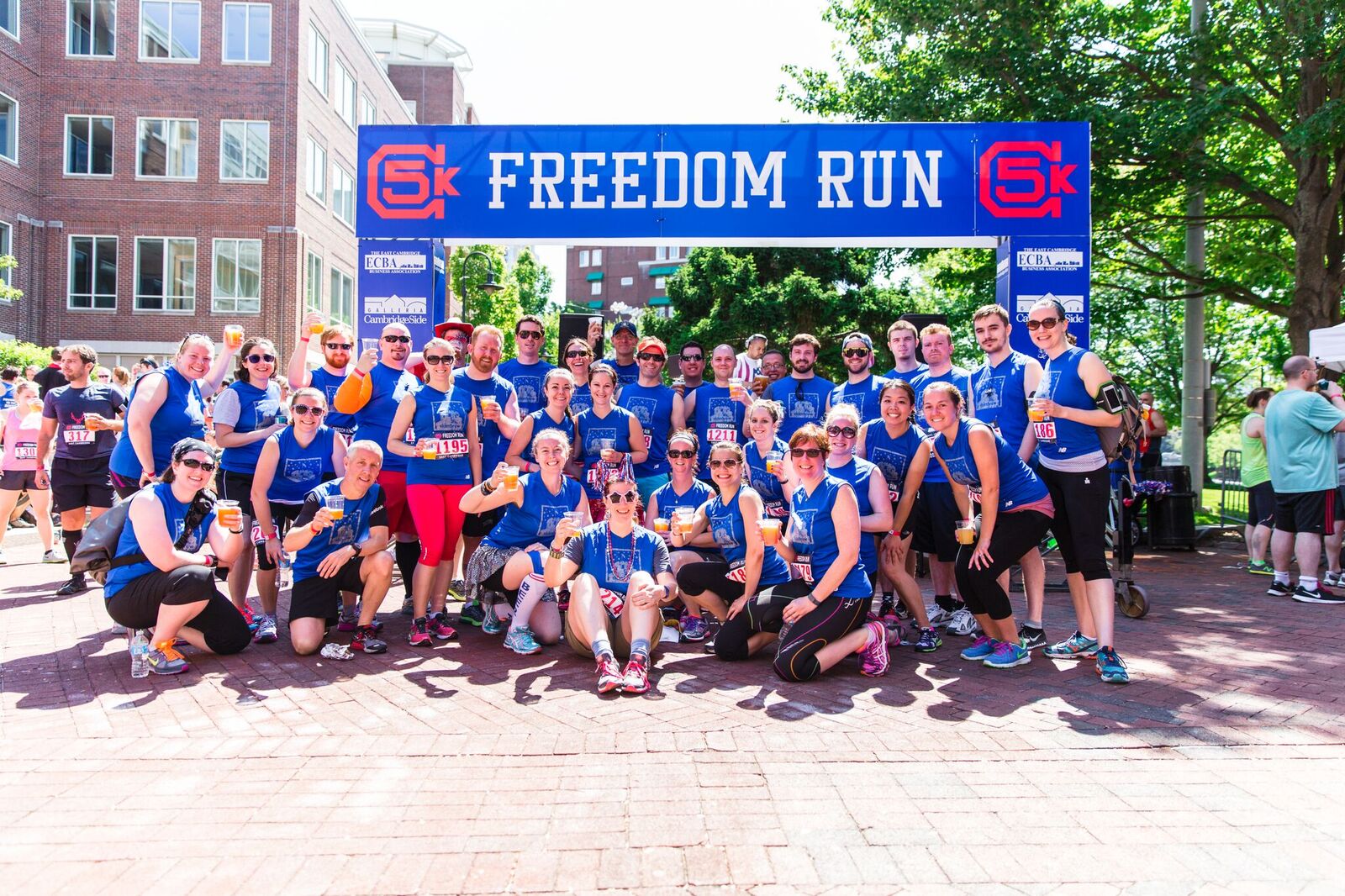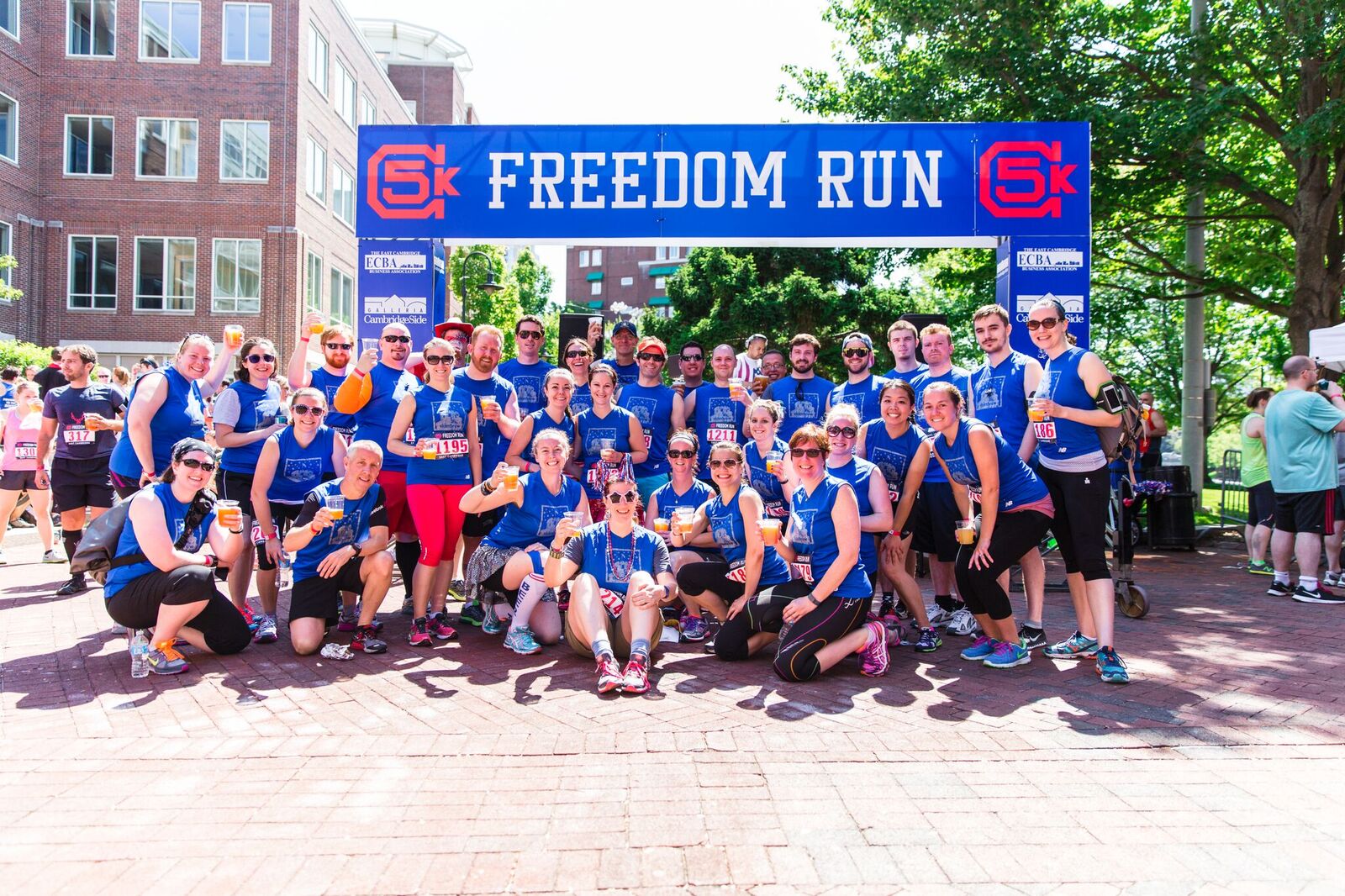 We Were Born to Run. Ale Yeah!
The Slumbrew Happy Soles are one of the most fun Boston-area beer-oriented running clubs around! Founded five years ago, our group is comprised of hundreds of runners that joined our team to run with the C5K race series and our monthly brewery 5K FREE fun runs.

Sporting the fort is as simple as picking up a Slumbrew Happy Soles royal blue running shirt at our brewery and joining our Facebook group.